Our Pledge
Our pledge is not only to neutralize our impact on the environment but to have a negative effect on carbon emissions. We aim for users of our platform to also have a zero carbon impact.
We have reduced our paper and energy consumption and use as many low carbon technologies as possible. Our data centres consume a considerable amount of power, and we source renewable energy to mitigate this.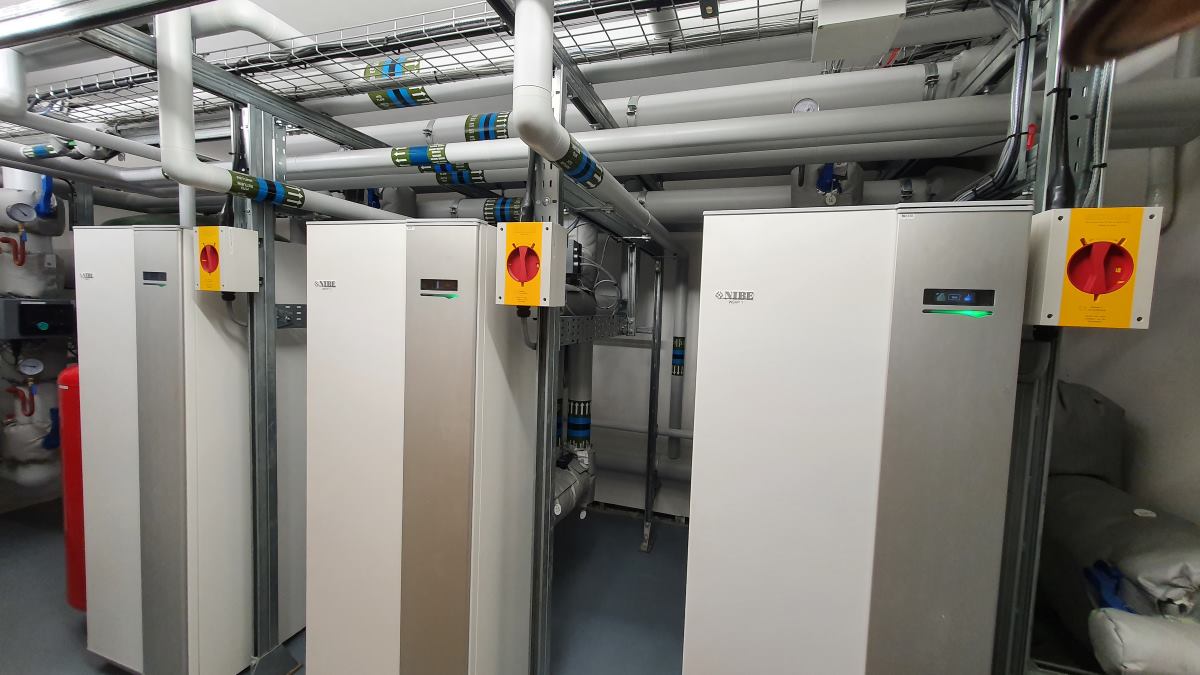 Hot Water
Our building is powered by a water source heat pump which uses heat naturally available in water this dramatically reduces the amount of energy needed, typically around 80%. It's highly efficient compared with other heat pumps and only requires a small amount of electricity, most of the energy comes from the natural heat present in the water source.
Tree Planting
As part of our environmental policy we calculate our emissions from travel (including staff commute), power consumption and waste disposal. We then submit this and commit to planting trees to twice this value annually, ensuring that we have a negative carbon contribution.
Electric Vehicles and Bike to Work
All of our company vehicles are electric and we support the bike to work scheme
Volunteering
Staff are offered several days each per year to become involved in community volunteering.